He was 56 years old.
Dr. Ouko died on Saturday morning (August 1) while receiving treatment at a Nairobi hospital. It is reported he succumbed to COVID-19 complications.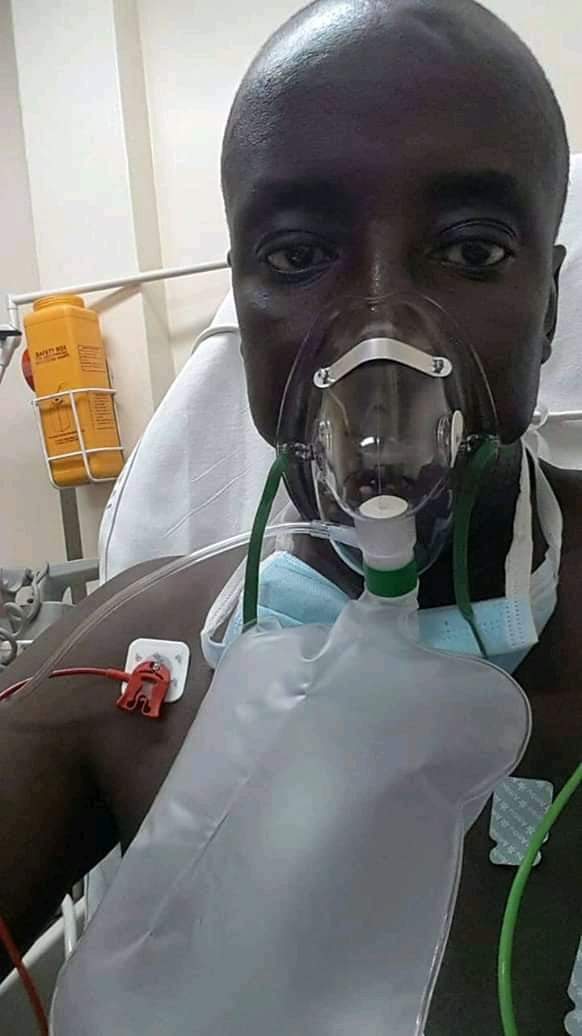 The lecturer was often quoted in mainstream news stories and a revered authority in sociology.
This is the 5th UoN Don to succumb in less than two months
His professional opinion was widely sought by journalists seeking to explain existing and emerging social phenomena, including the rise of gambling addiction in Kenya, reasons for an upsurge of jealousy-motivated killings in marriages, among others.